Workforce Management, Simplified.
Managed Reporting & Analytics
Monitored Job Orders & Fill Rates
Workforce Compliance Reviews
Administrative, Supervisory, & System Support
Consolidated Vendor Invoicing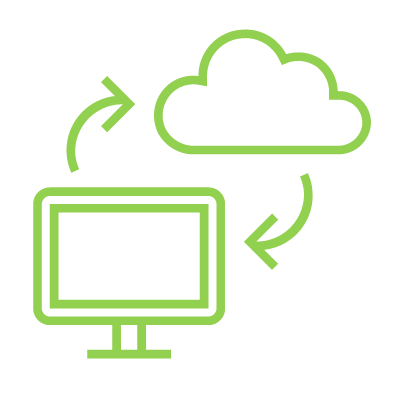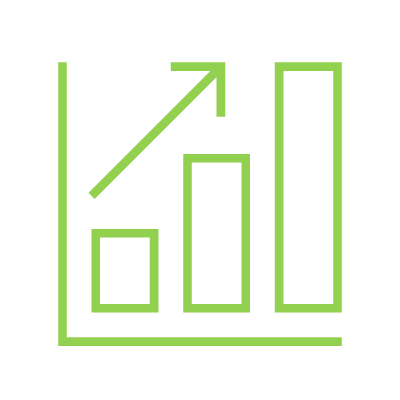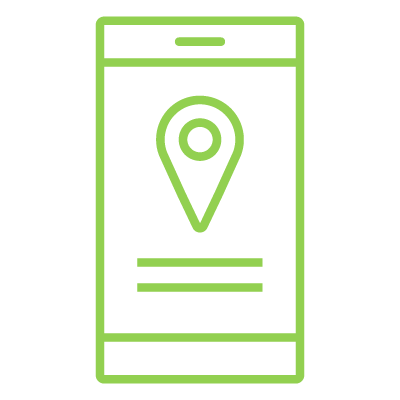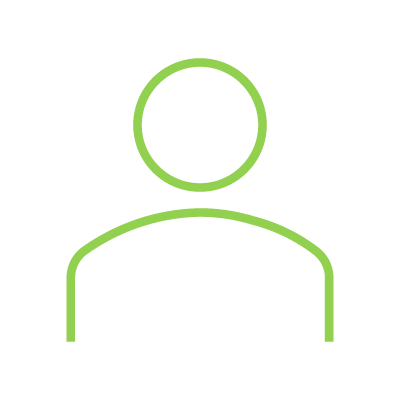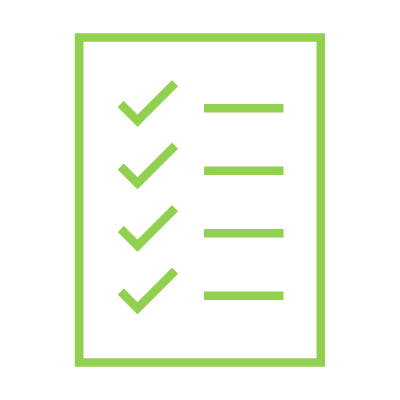 Staffhub, a Minority Business Enterprise (MBE), streamlines your variable labor program. By providing a transparent vendor-neutral solution, our job is to take on the heavy lifting of managing your staffing partners through our trusted vendor management system.
"Staffhub assists clients in simplifying their staffing programs through centralization, automation, and standardization. Our goal is to take away the busy work for our customers so they can focus on their core business functions."


- Jerry Derrickson, Staffhub President
SimpleVMS is a web-based interaction between your organization and your staffing vendors.
The system streamlines all aspects of your contingent workforce acquisition and management processes by automating job postings, scheduling interviews, managing employee attendance, consolidating invoicing, and more.
All while saving you time and delivering bottom-line efficiencies.
What is a vendor management system?
With over two decades of staffing experience, Staffhub knows the ins and outs of working with staffing vendors. We currently support 56 service locations, including seven OEMs with the onsite tier-one supplier.
No matter where you are in the U.S., you can depend on Staffhub to manage your vendors and extended workforce program.
Concierge support for your

staffing

program.
Staffhub helps your organization evaluate and manage your staffing suppliers. Our team offers hands-on support to navigate your vendor management, allowing your employees to dedicate their time to more critical, revenue-generating activities.